discover your space
Your home, in our gorgeous villa, is close to the calm of Hikkaduwa lagoon, a 5 minute stroll's distance to the ocean, and has it's own wonderful pool that lights up at night time, so you're never far from the water! It's such a spiritual place, with Buddhist temples surrounding the area, with thrilling Buddhist prayer calls to be hears every morning and evening - a calming break from the hustle and bustle of day to day 'real life'.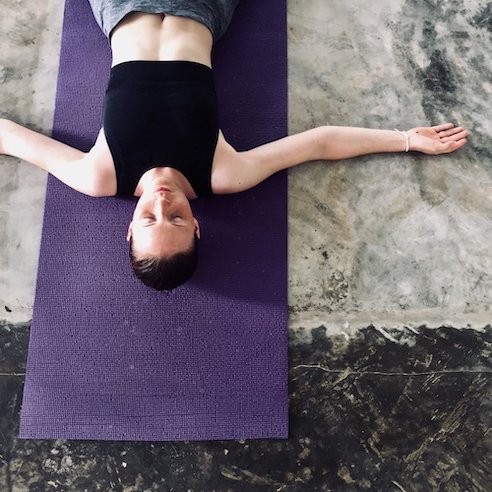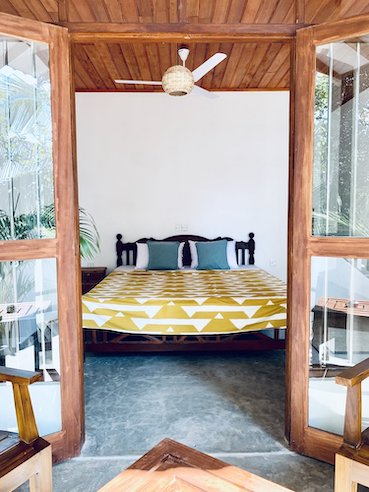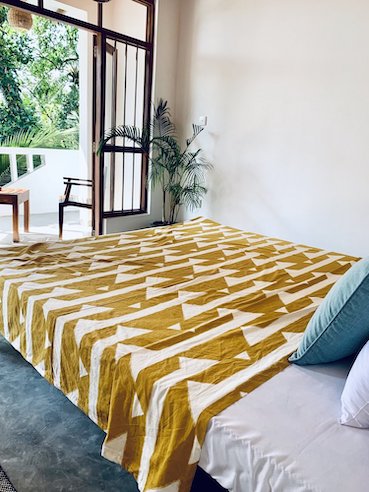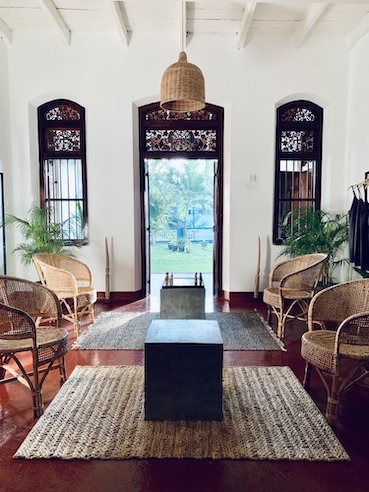 We practice sustainable living in harmony with environment. We use resources carefully and are mindful of the rhythm of nature. Currently, we offer up to 10 rooms for you to choose from, allocated on the 1st come 1st served basis. The rooms all have comfy beds for peaceful rest, are spacious, with private bathrooms and fans to make sure you're totally chill.
5 of them are in the classy, antic (1934) colonial house, recently refurbished and fully equipped. The other 5 are located in the newly built modern house, all situated among palm tree tops and lush garden, close to pool area and spacious yoga shala. There's also private balcony spaces with tables and chairs for night-time or morning reflection.
Our philosophy is:
Instead of AC we use energy efficient fans, comfortably cooling the rooms.

The hot water in the bathrooms is generated only by solar panels.

We believe that the planet is thankful if we reduce the use of detergents and water, so laundry of sheets is not daily.

Our private swimming pool is totally screened off, so that you may enjoy a most pleasurable experience surrounded by nature. The water is sterilized with safe and natural salt-chlorinator, that means we can limit the use of chemicals to the absolute minimum.

We are connected to the national grid but we prefer to use natural light.

There are no TVs, and we have fixed hours of wifi, so you are free and able to tune in to your inner self. This sounds a bit scary, but don't worry, you will find so much joy and inner calm in the amazing surroundings, you won't miss the modern distractions.